Electronic solutions for a better world.
NDIR sensors – IR emitters – IR detectors.
Welcome to Micro-Hybrid Electronics, Inc.
MEMS fab for a new generation of Infrared emitters and application consulting
We have developed an innovative technology, making a significant impact on the Micro-Electro-Mechanical Systems (MEMS) & Sensor industries. IR sources made by Micro-Hybrid Electronics, Inc. are available in different packaging and OEM options. Our MEMS fab and application consulting center are located in Tucson, AZ, USA. We provide technical support for infrared measurement projects.
IR emitters for gas analysis applications
Manufacturing at Micro-Hybrid Electronics, Inc. in Tucson is focused on Infrared emitters, enabling components for spectroscopic sensors used for infrared gas analysis.
In our MEMS fab we are producing high quality IR emitter chips with best performance. These IR chips are key components for manufacturing high-performance IR emitter components in the Micro-Hybrid Electronic Assembly Hub in Germany.
TO or SMD housing
Optical filters
HermeSEAL packaging for harsh environments
Backfill gases for more efficency
High Emissivity due to high membrane temperatures - good spectral emission
Increased service life through the reduction of oxidation processes
Backfilling with different gases for variation of radiation power and time constant
High safety for explosion-protected applications
Ideal for battery or stand-alone low power applications
This large emerging market includes carbon dioxide (CO2) sensors for demand-control-ventilation, cabin environmental control, bio engineering and medical applications like breath analysis. Sensors are also likely to be mandated for IR active gases like carbon monoxide (CO) or methane (CH4). Infrared sensors are also extensively used in medicine for patient monitoring including capnography. For other target gases please don't hesitate to contact us.
IR sources, Thermopile & Pyro detectors, NDIR gas sensors available in stock
Customs free delivery into the USA and Canada
Tools for evaluation and testing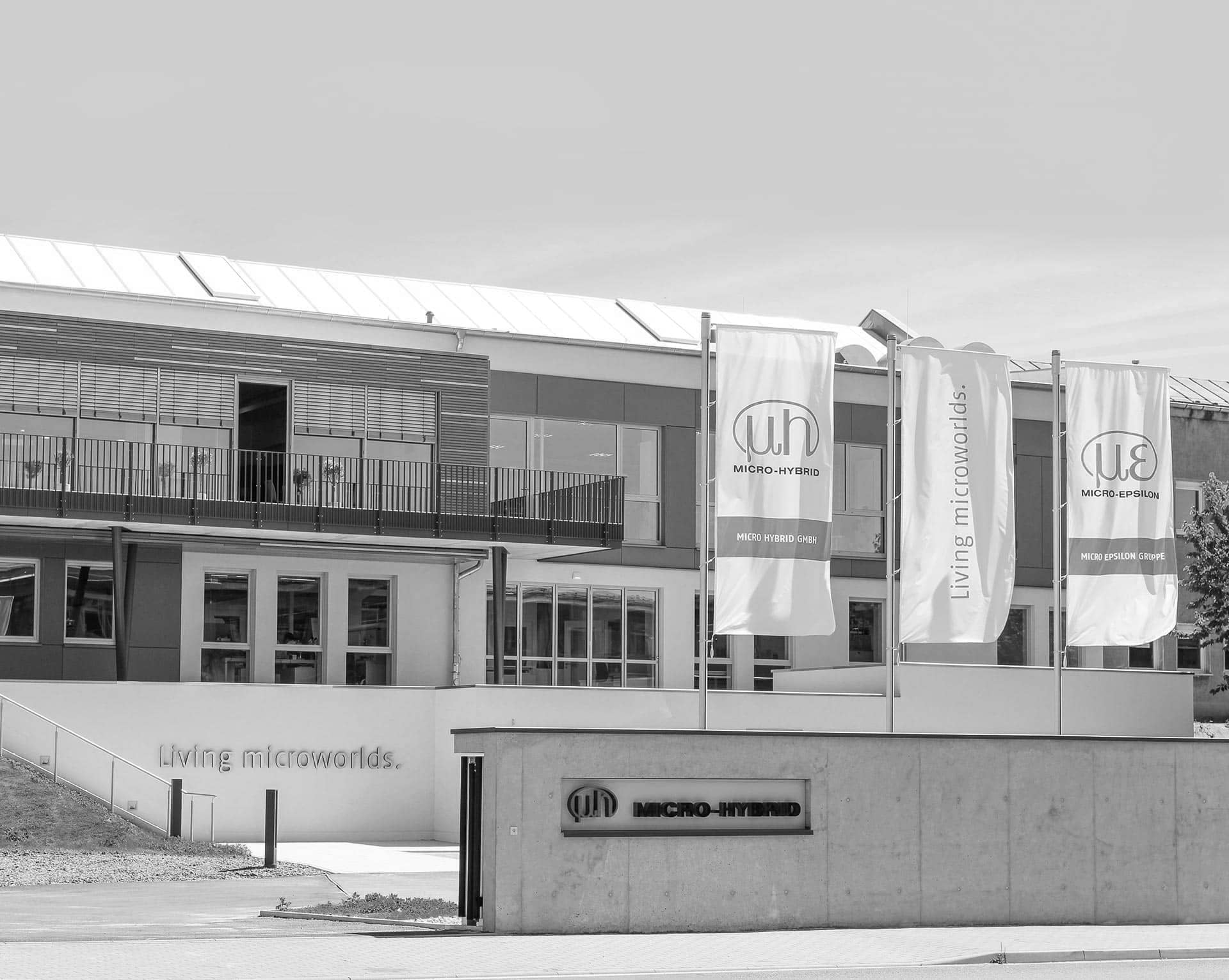 IR application center in North America
With more than 20 years of experience in the development and production of IR components and gas sensors, Micro-Hybrid is one of the world's leading manufacturers of high-quality OEM gas sensors and sensor modules. We provide full service to our customers and also develop individual solutions up to 100% customer specific. At the Micro-Hybrid IR application center in Tucson our team provides technical consulting for IR measurement tasks in all industrial fields.
NDIR gas measurement applications
Micro-Hybrid Team
Micro-Hybrid Electronics, Inc.
TECH PARKS ARIZONA
9030 S. Rita Road, Suite 122
Tucson, AZ 85747
Contact
For your questions and messages, simply use our contact form. Our Sales team will be happy to answer your questions and take care of your requests. Many Thanks.